It's becoming almost a rule that I scour wineries, vinyl bazaars and exceptional cultural places in every destination. My first step is to go to contemporary art galleries. Because besides the visual experience, they ask me many questions and open new horizons of self-discovery. One of this places is Spazju Kreattiv Malta.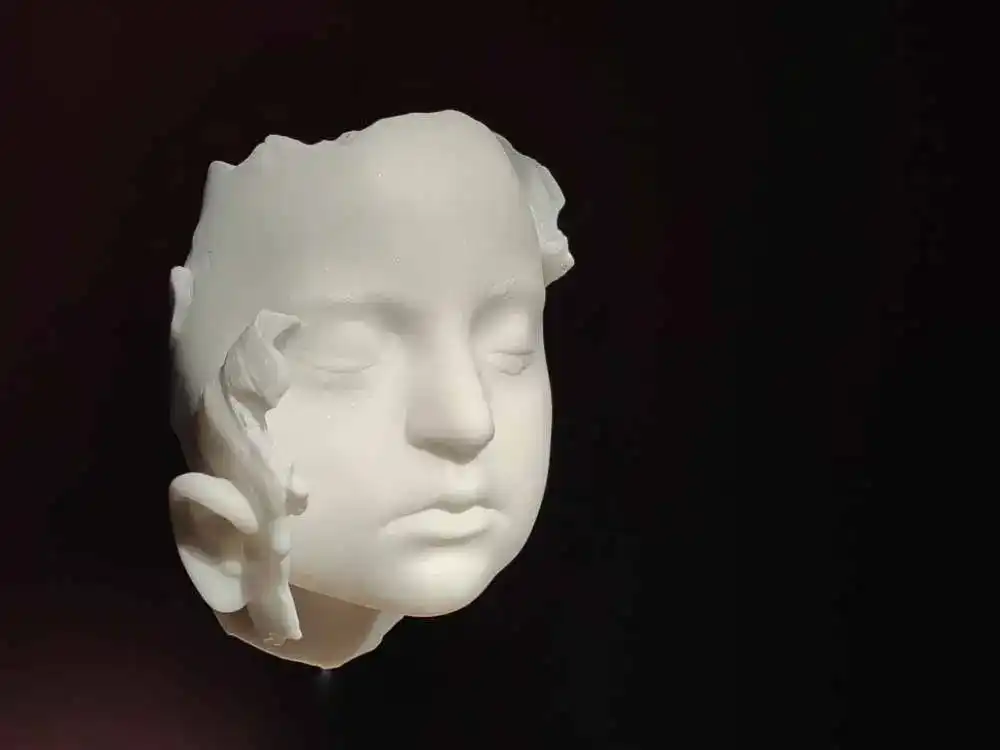 One of these series is Ghost Trips. Like Buggibe or Dingli, this fantastic ocean of energy and blue vibes completely engulfed me. Each piece tells you a different, new story. The only comment I had on the installation, let them pull up a chair for me. After all, I'm older now. 🙂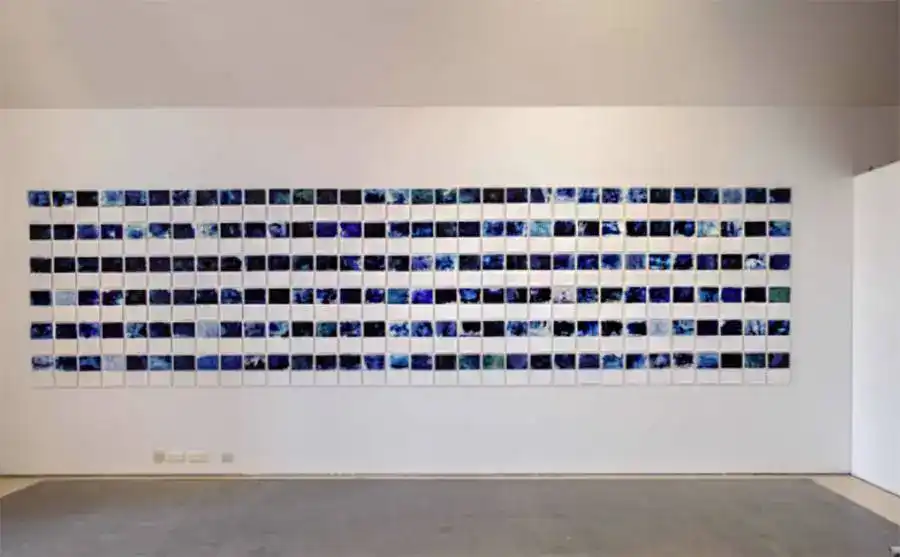 Austin Camilleri
Austin created his project GHOST TRIPS in 2015. It is a series of abstracts on refugee migration across the Mediterranean from Africa. Taste a small selection.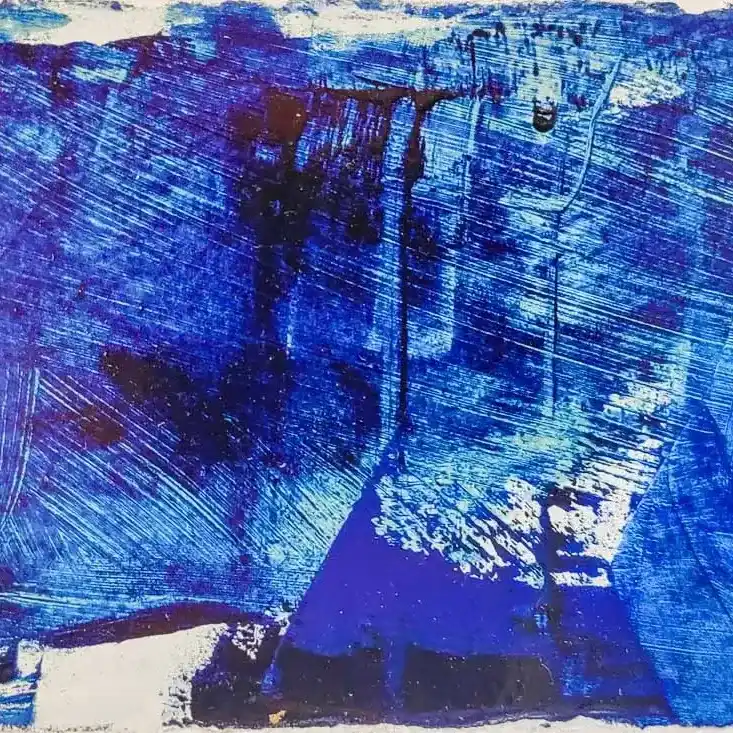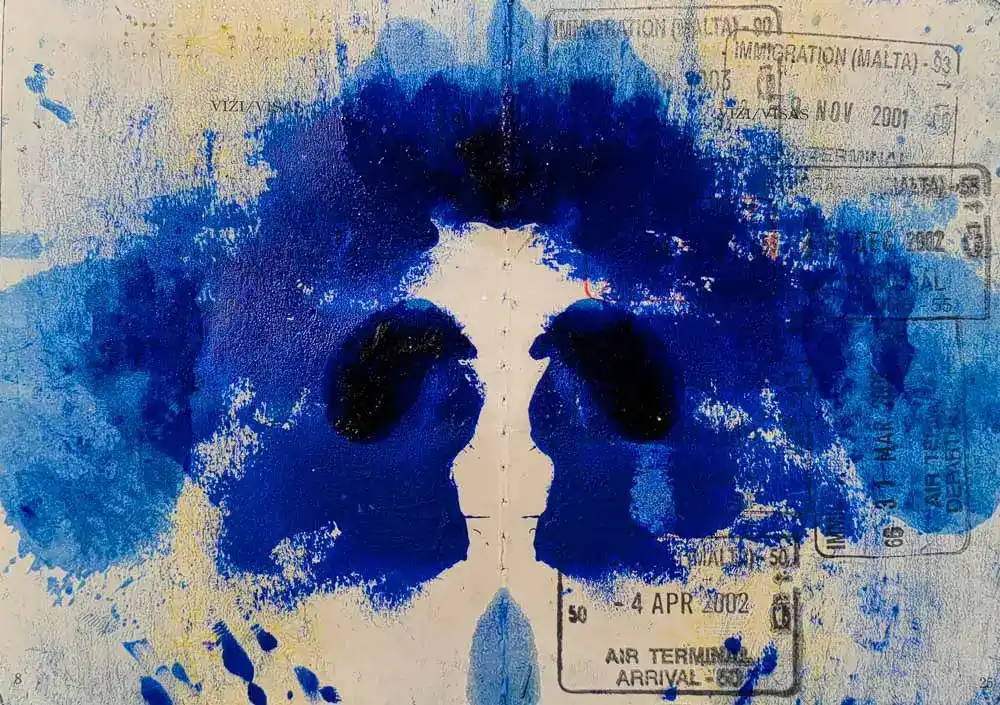 Spazju Kreattiv organizes dozens of exhibitions, performances, workshops, and concerts. Walking through the studios, one realizes what a mistake it is when people are not cultivated with ideals and culture.
Royal Opera Performance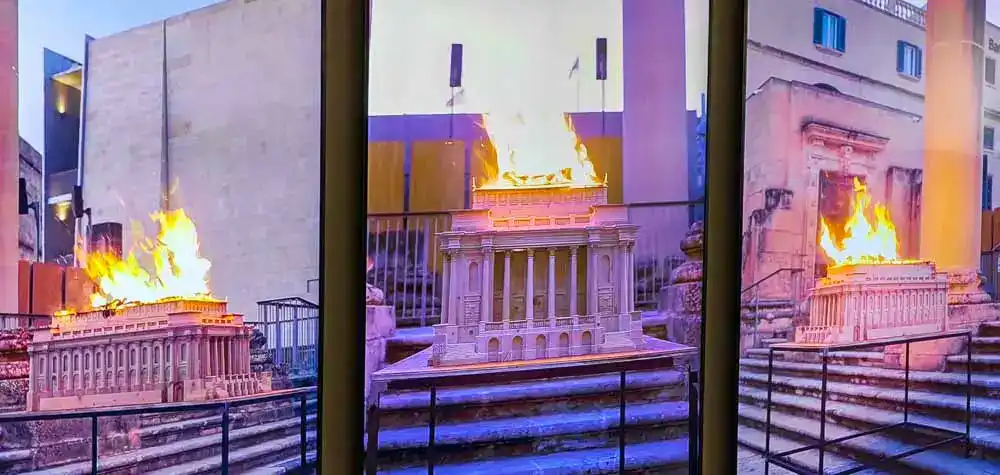 Anatomy of a Viral Landscape
Rebecca DiDomenico
We live in a time when wars are being fought between countries over geographic and political borders. Yet, we face unprecedented pandemics and global threats. Yet we are all connected on the same planet in space. The world we live in is our paths and choices and their inevitable consequences, which we have no control over. Both will become part of our destinies. There is no polarity of black and white or good and evil.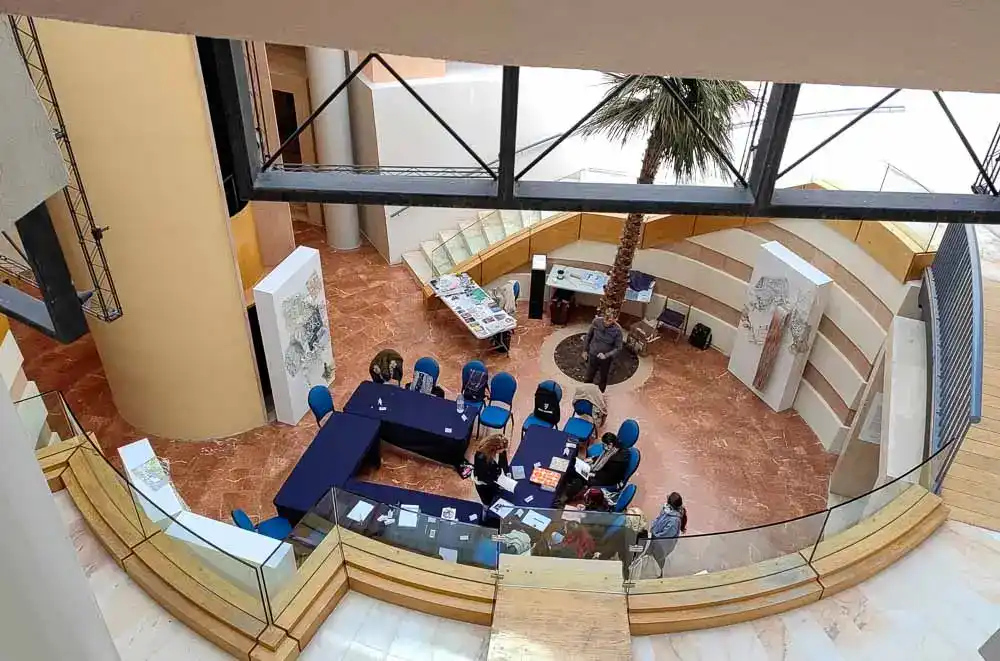 Spazju Kreattiv Malta
Spazju Kreattiv Malta is where one escapes from dullness, mediocrity, commerce and the crowd. One finds peace and space for new ideas, inspiration and thoughts sorting. Fortunately, ordinary tourists visit here only rarely. 🙂