Hal means village. Malta is a multicultural mix of civilisations. Apart from its historical strategic location between Africa and Europe, the island is small. And it needs to be more populated. So I wandered over to Hal Lija in the San Anton Presidential Gardens.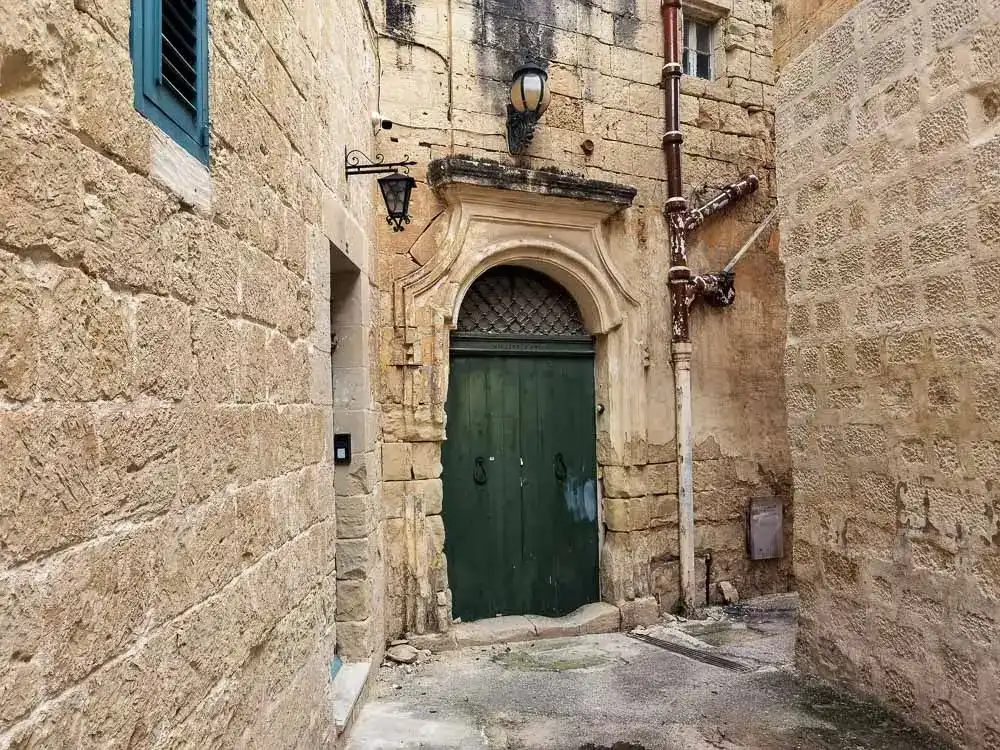 Everyone in Malta speaks English, drive on the right, and everything is overbuilt. Finding space for a pleasant, relaxing stroll, a walk, maybe a bike ride, or a run in the central area of Lija, El Mostar, or Valletta is relatively easy.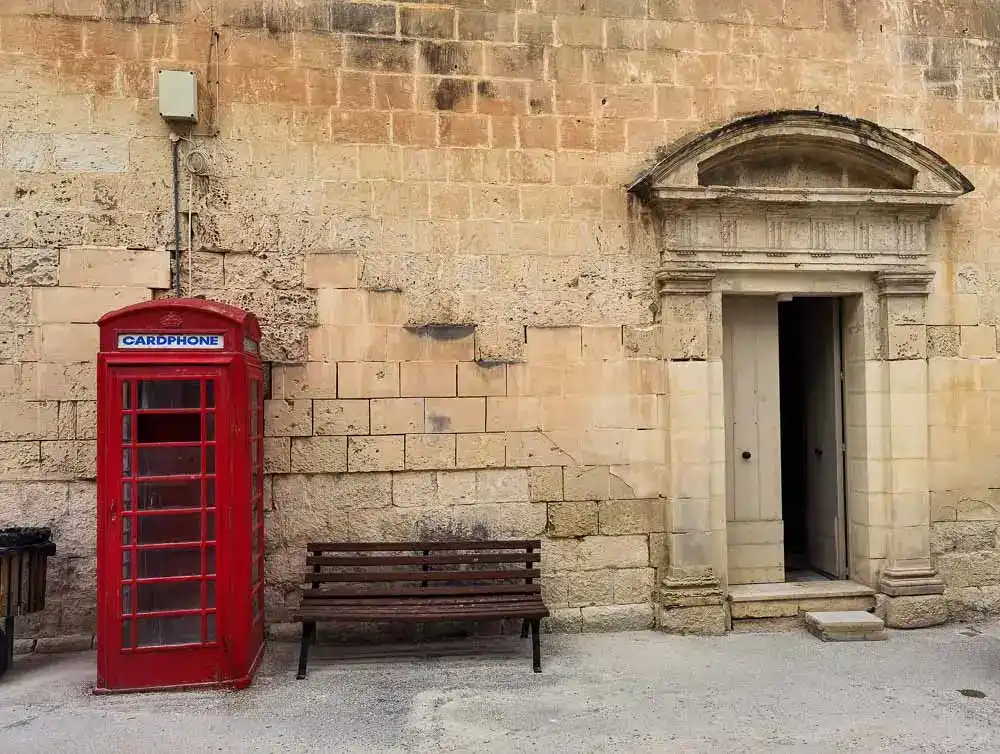 Hence my recommendation. Find a quiet zone to avoid pubs, discos and tourist crowds.
Hal Lija
Hal Lija is just such a place. A place just a stone's throw from Valletta, it offered me the most authentic Maltese-hearted accommodation, away from the crowds and the tourist hustle and bustle. Gail looked after me spectacularly.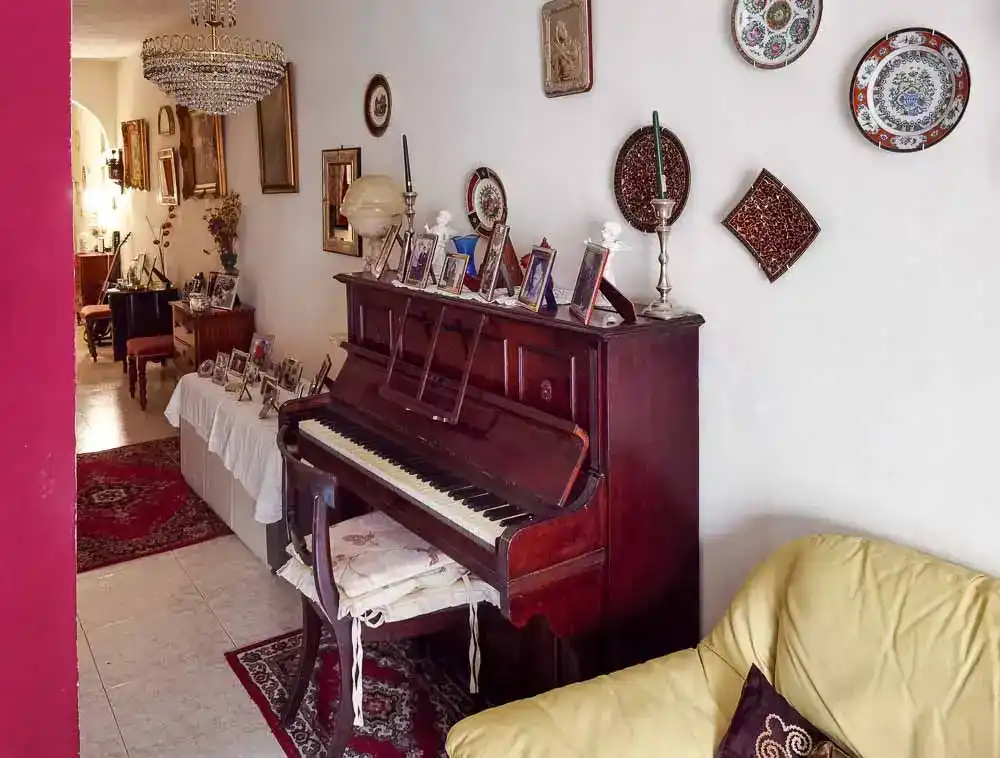 Just 5 minutes towards Hal Attard is the Presidential Palace with the most impressive public garden.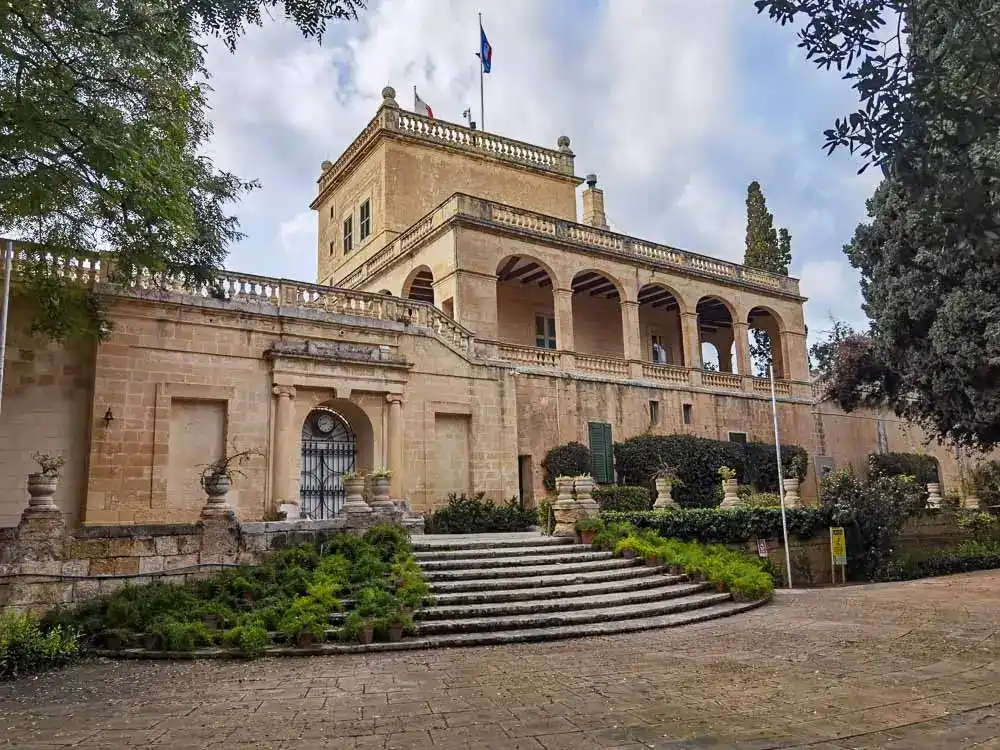 San Anton Garden
San Anton Presidential Garden is one of the most beautiful gardens in Malta, with a large variety of beautiful flowers and plants- a meeting place of botany and animal subcultures. Just getting into the gardens is fun. You have to walk from Lija through the guarded area of the Presidential Palace, where you are first measured and then let in.
The garden has been open to the public since 1882 and was built by Grand Master Antoine de Paule to complement his summer residence, the San Anton Palace, which is now the seat of the President of Malta. Some of the trees are more than three centuries old.
Since Valletta's pubs and discos are not for me, I used to go there almost daily for evening walks. By the third day, we were already joking with the security guards.
Nooks and crannies of San Anton Garden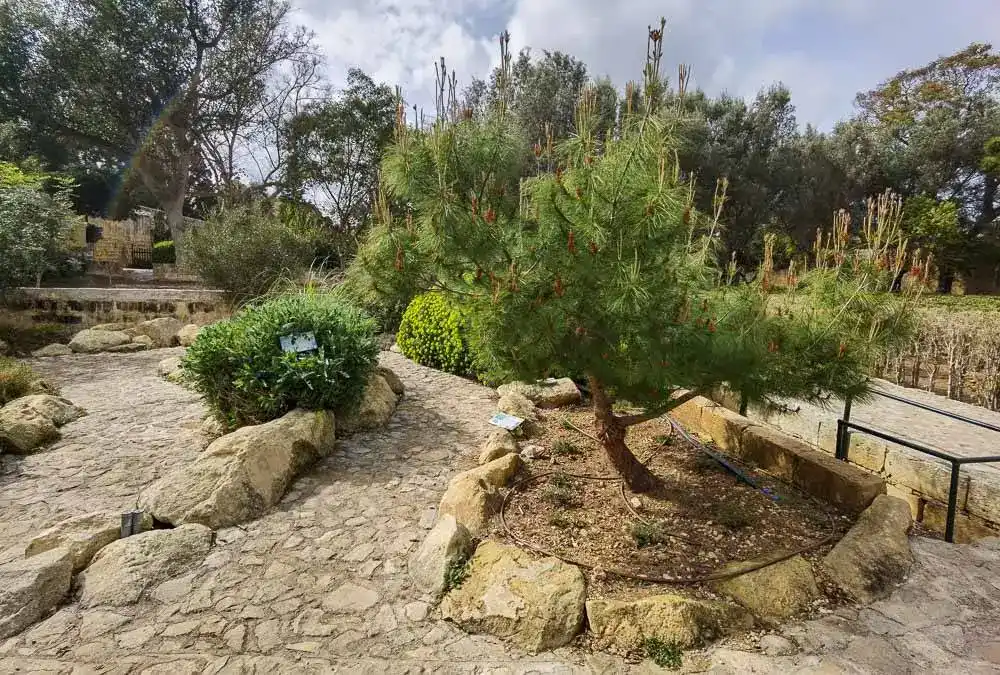 The gardens of San Anton are surrounded by walls that give the park a rustic and private atmosphere.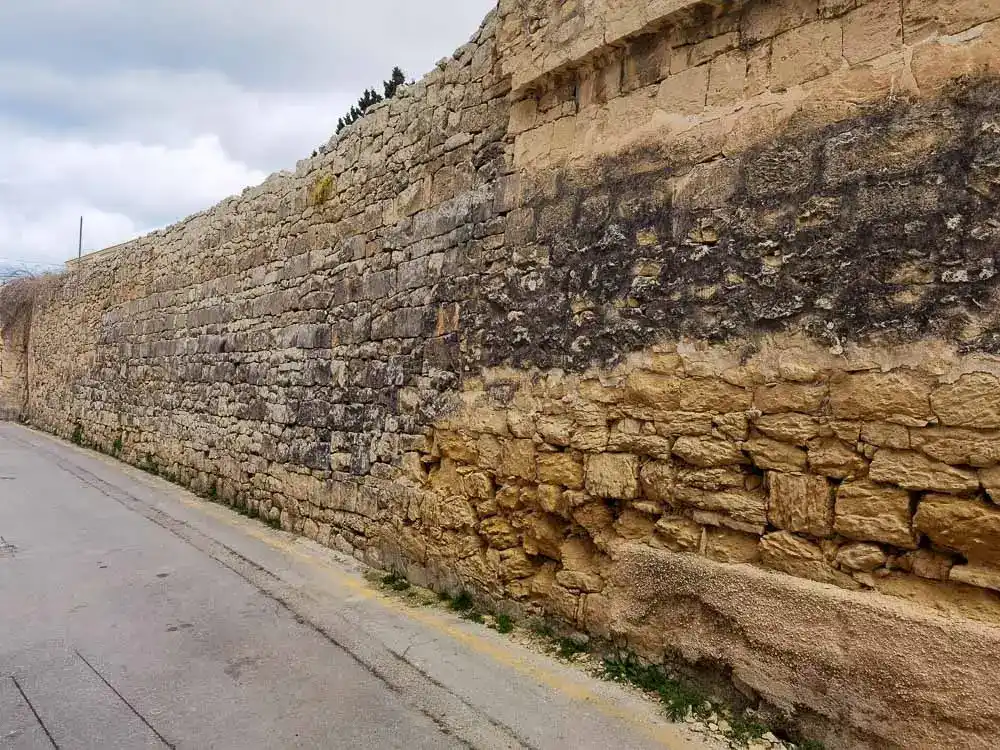 Black Swan
Swans are always white. The black swan theory tells us that sometimes events that were previously thought impossible can happen. Some events reverse all preparations and planning. These events often significantly impact the world and negatively affect the economy and society. Although I have read about the black swan phenomenon by Nassim Nicholas Taleb, I have never seen a black swan until today.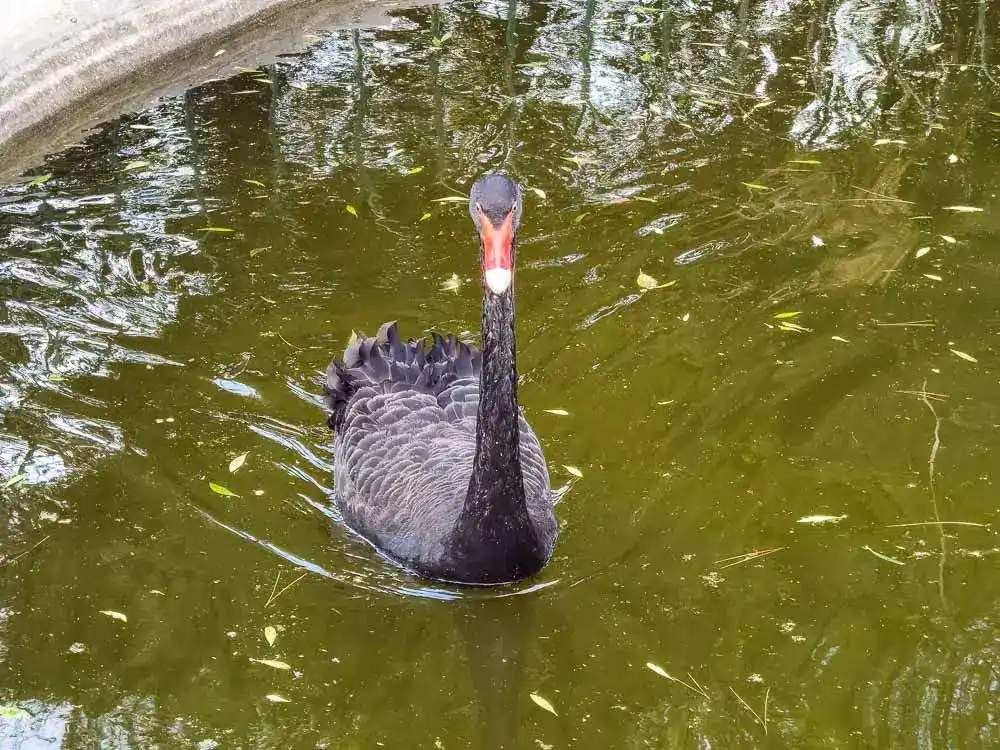 You swam in the presidential gardens just a short distance from the "Don't feed the swans" sign.
San Anton Garden can surprise you at all. If you are expecting an official snob garden, you are seriously mistaken. The local crew has convinced us of that.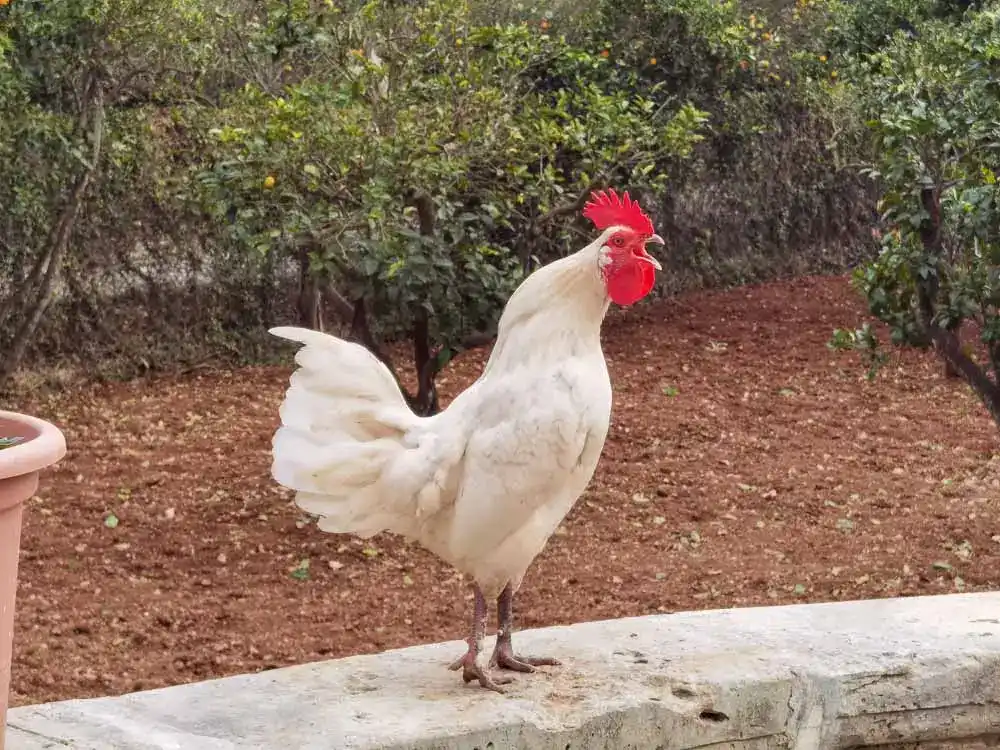 Pigeons, birds of prey, chickens, roosters, peacocks, and cats all live here in one wing in mutual symbiosis, feeding on falling oranges, clementines, bananas or lemons. 🙂
The garden is a true oasis of tranquillity in Malta. Sitting on the bench, I finally had time not only to absorb but also to think. What I can change and what I can't, how to go on and in general. Hundreds of questions pop up in your head when you are not under the pressure of events, experiences and time. I could sit here for hours.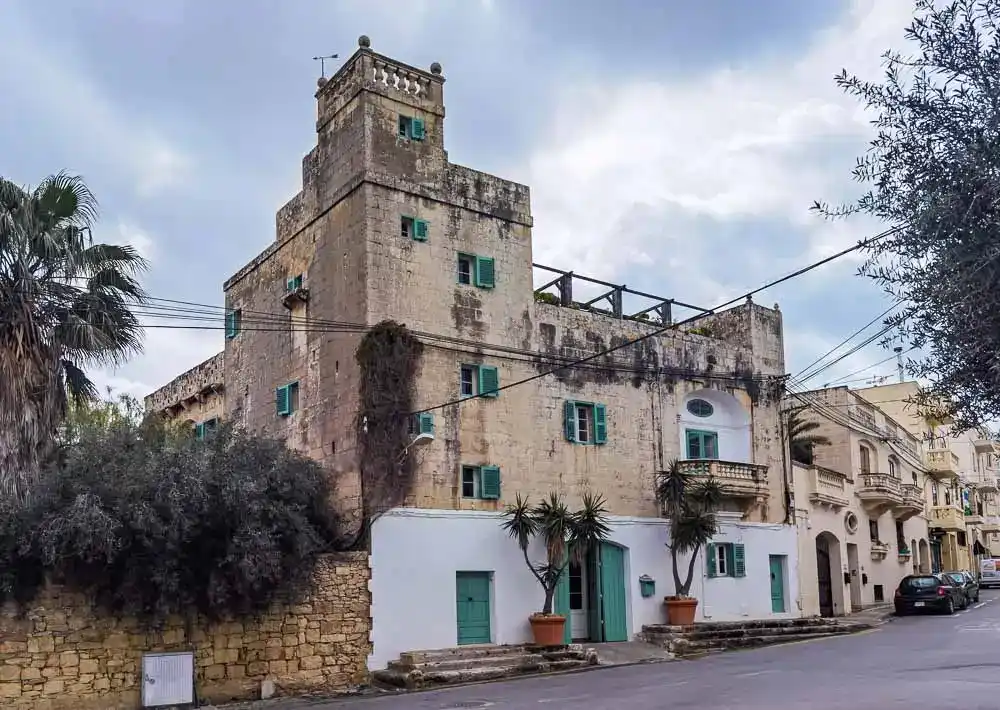 Transport a Malta
As I mentioned, driving in Malta is in English, on the right. The roads are congested, and the drivers could be more considerate. You can find cycle paths, mainly MTB, only in the tourist- exposed areas in the northwest. But I find cycling across the traffic junctions of central Malta to be hell. That's also why I recommend using primarily bus transport.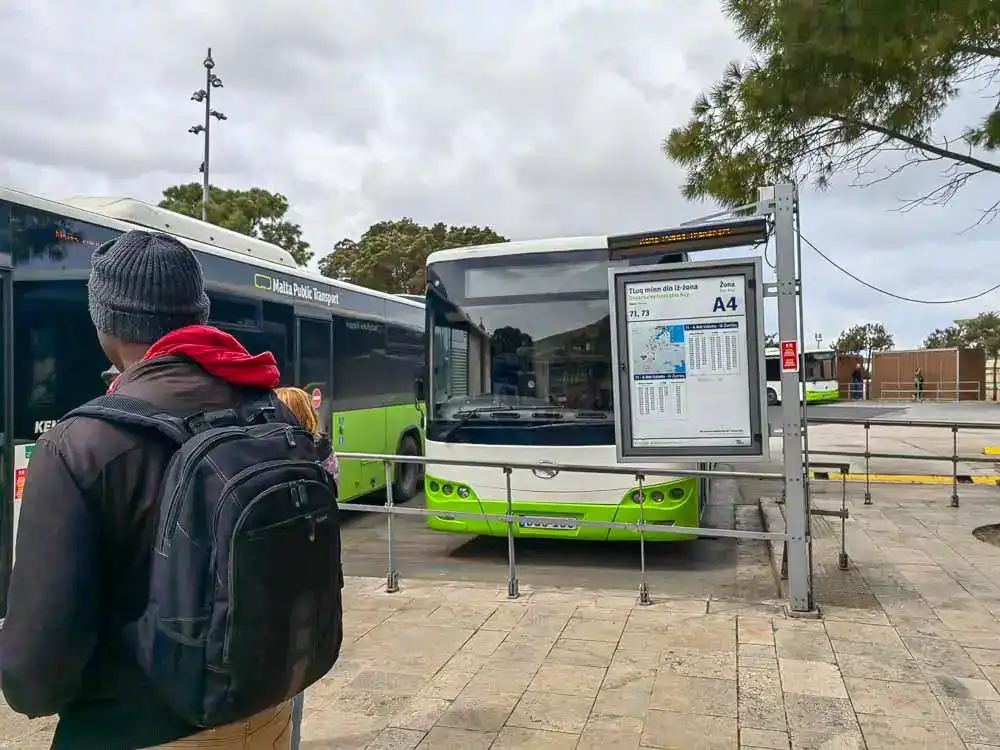 It runs regularly, even at night, and is quite reliable. You can get everywhere. A ticket on the bus costs 1,50 in low season, 2 euros in high season, and is transferable and valid for 2 hours. The X1-X4 buses are express buses that will take you quickly to the main points of interest on the island.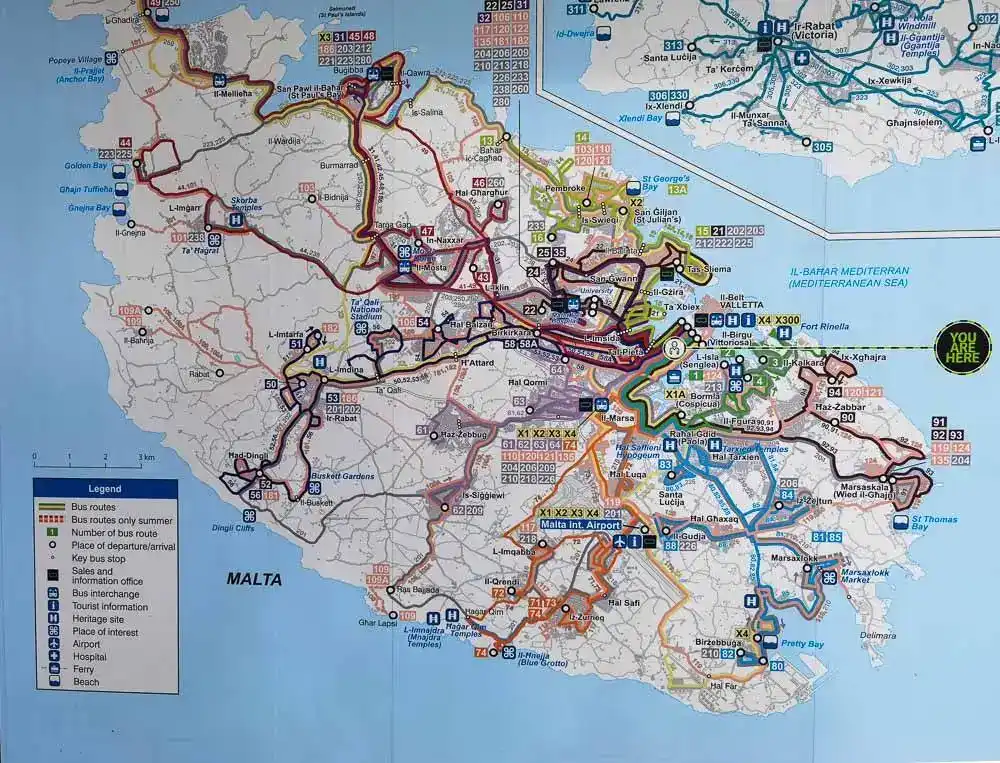 Staff Canteen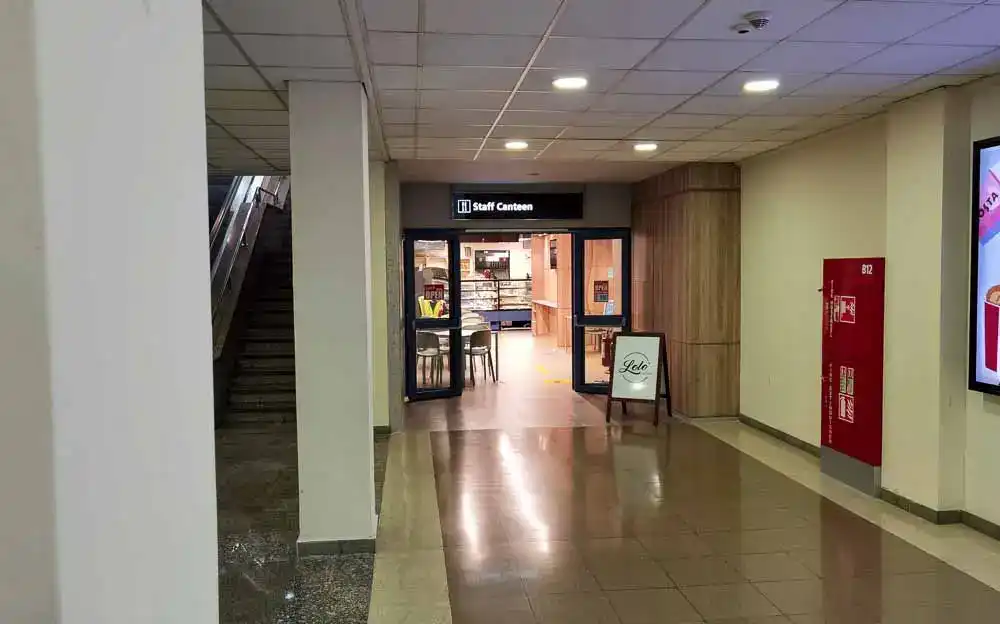 A tip at the end. At the airport, skip all the food courts, go down one floor and find the Staff canteen. You'll eat regular cooked food here, much better quality and for much less money. 🙂