Today's centre of Malta is Valletta and its surroundings, but this was only sometimes the case. Like Lanzarote Teguise, Malta's original Capital was a medieval citadel: Mdina the silent city of Malta.
Mdina lies at the crossroads of buses, almost in the central part of the island, a short walk from Hal Lija, where I found the nicest Airbnb auntie on the island. Ham and eggs, chocolate, ham, cheese, or do you prefer a sweet breakfast?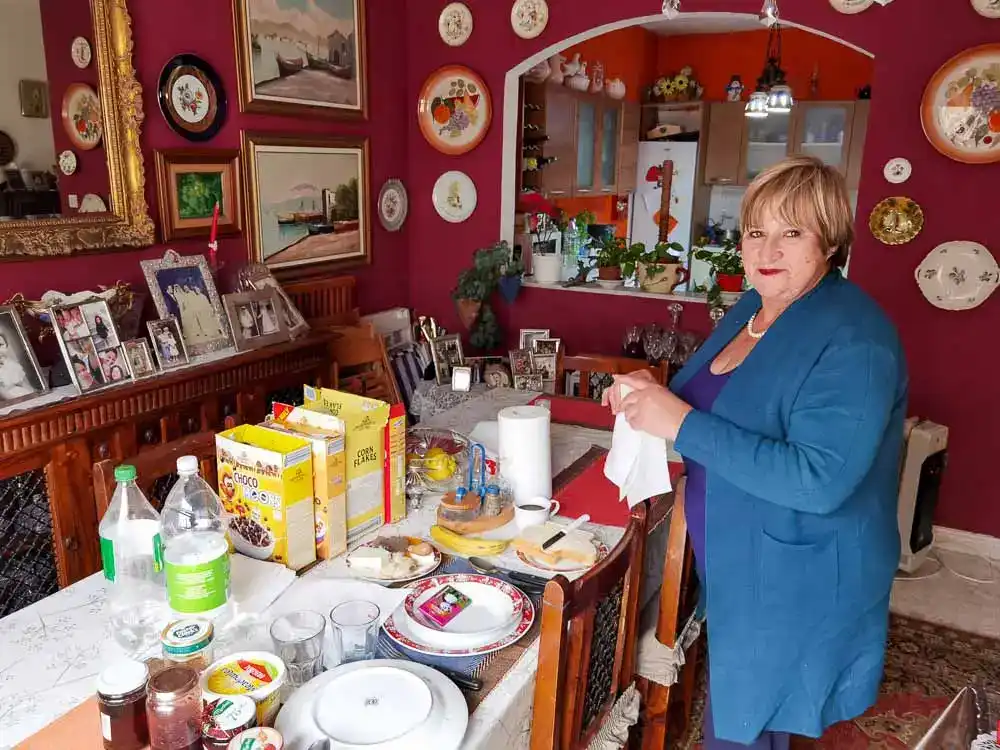 Many Maltese also call Mdina the Silent City. I was soon to understand why this is so.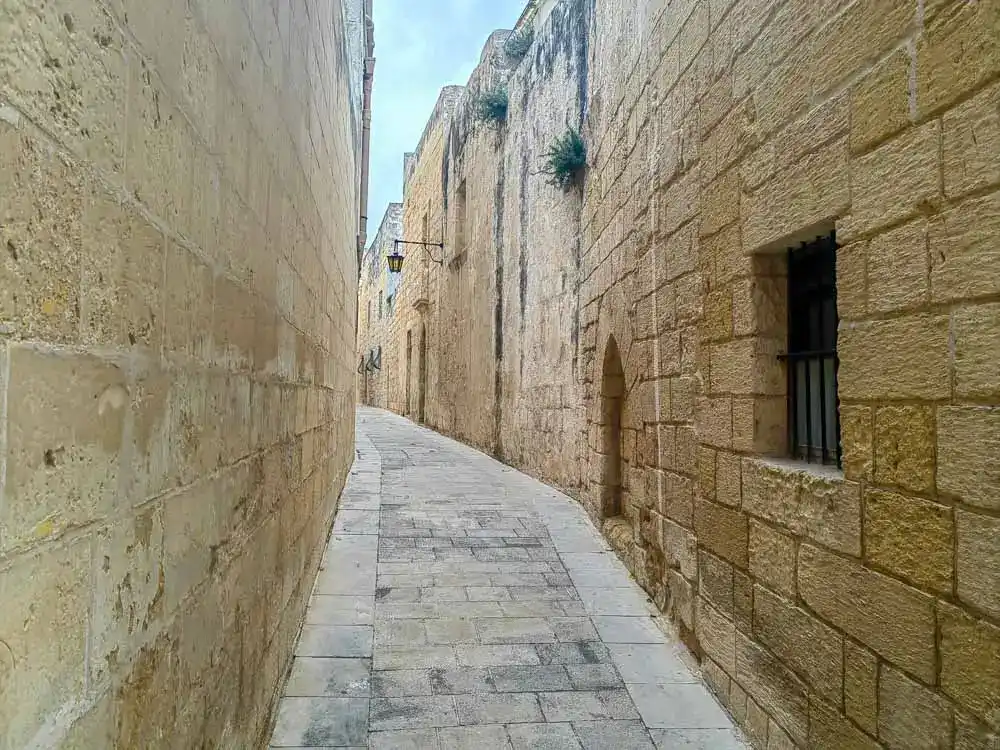 The historic heart of Malta
Not knowing what it was all about, I set aside the rest of the early evening to explore the city along the Dingli Cliffs Trail. I had a nice 18km in my legs and little did I know that I'd be running another three in this town.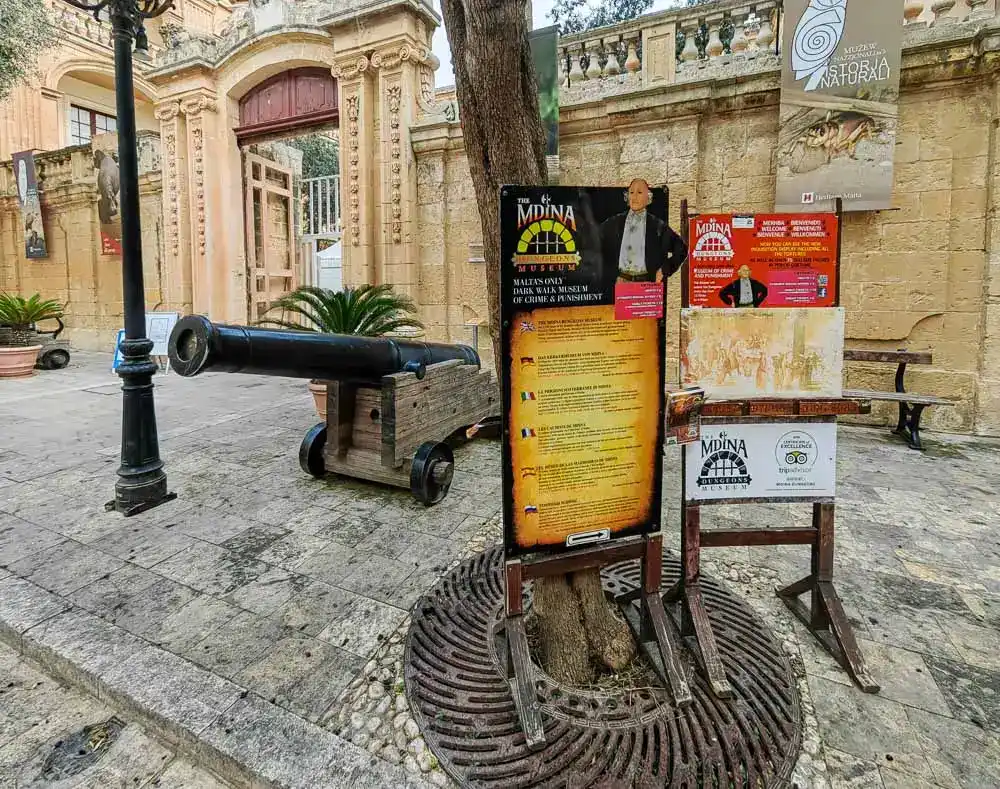 Mdina the silent city of Malta
Mdina was founded by the Phoenicians approximately 3,000 years ago. When the Romans took control of the city, they named it Melita. Today's name Mdina (walled city), was only brought about by the Arabs in the 9th century after they fortified the town and separated it from its suburb, Rabat.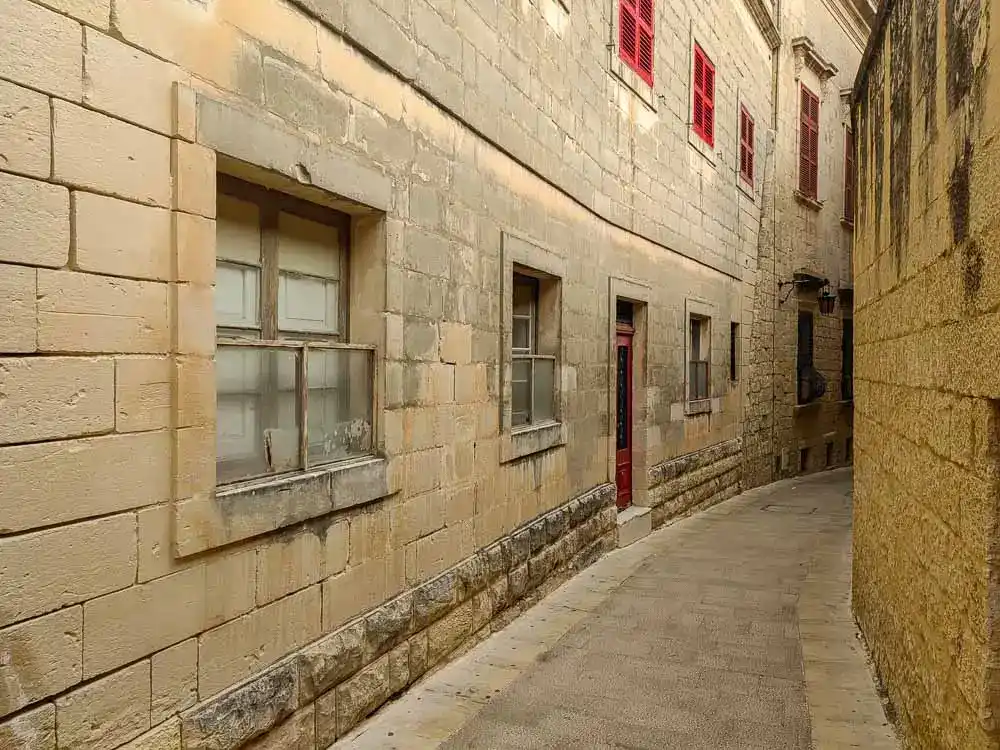 Mdina became the capital of Malta. At that time, it was also known as Cittá Notabile. When the Knights of Malta later decided to make Valletta the Capital, Mdina became Cittá Vecchia, i.e. "Old Town".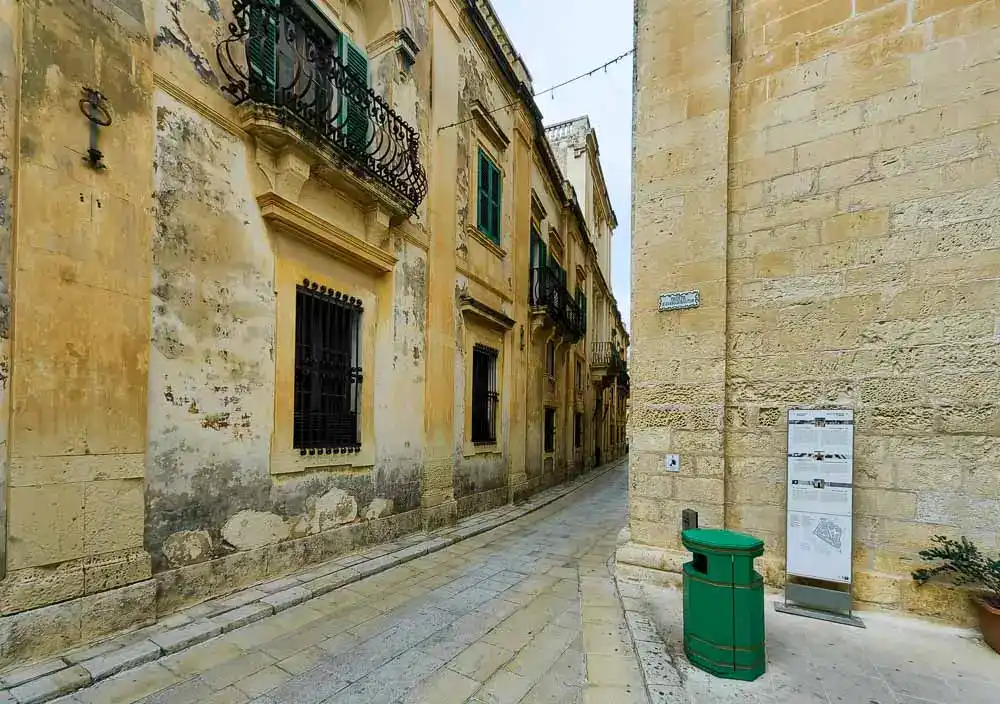 Today, however, Mdina is nicknamed the "Silent City" because it is made up of quiet, almost deserted streets and stone houses. Only a few old Maltese aristocratic families live here, and the only people who occupy the town today are tourists.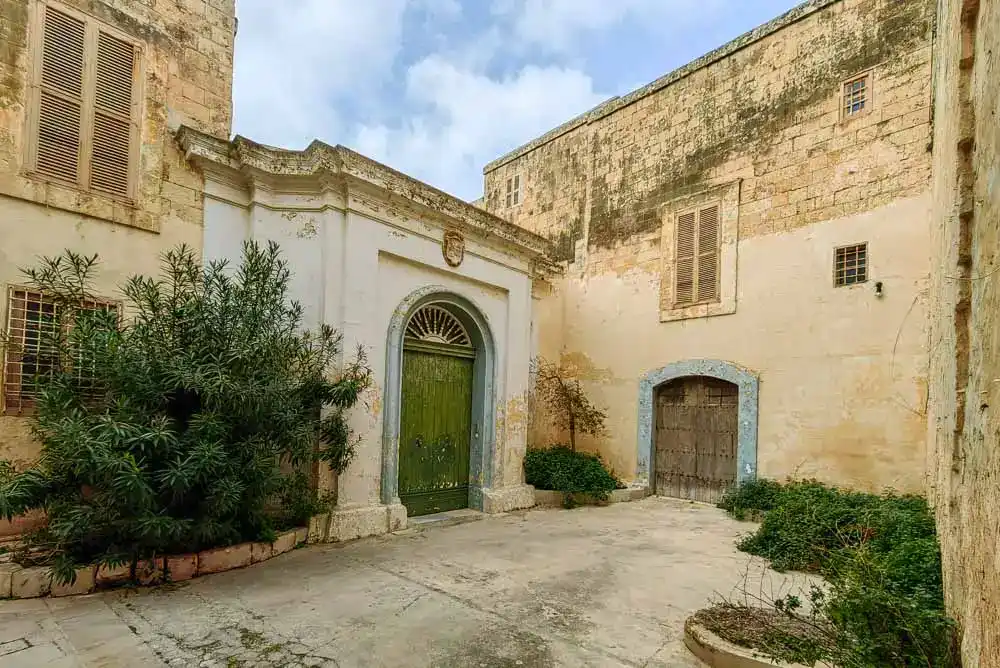 Bizarre. You're walking all alone. You're slowly humming Mahler's Adagietto from Death in Venice.
None said a word when the film was premiered to the Hollywood studio bosses. They weren't cathartic; they were shocked. One of them finally asked who did the soundtrack. "Gustav Mahler," Visconti replied coldly. "Good, we should hire him," the producer responded. 🙂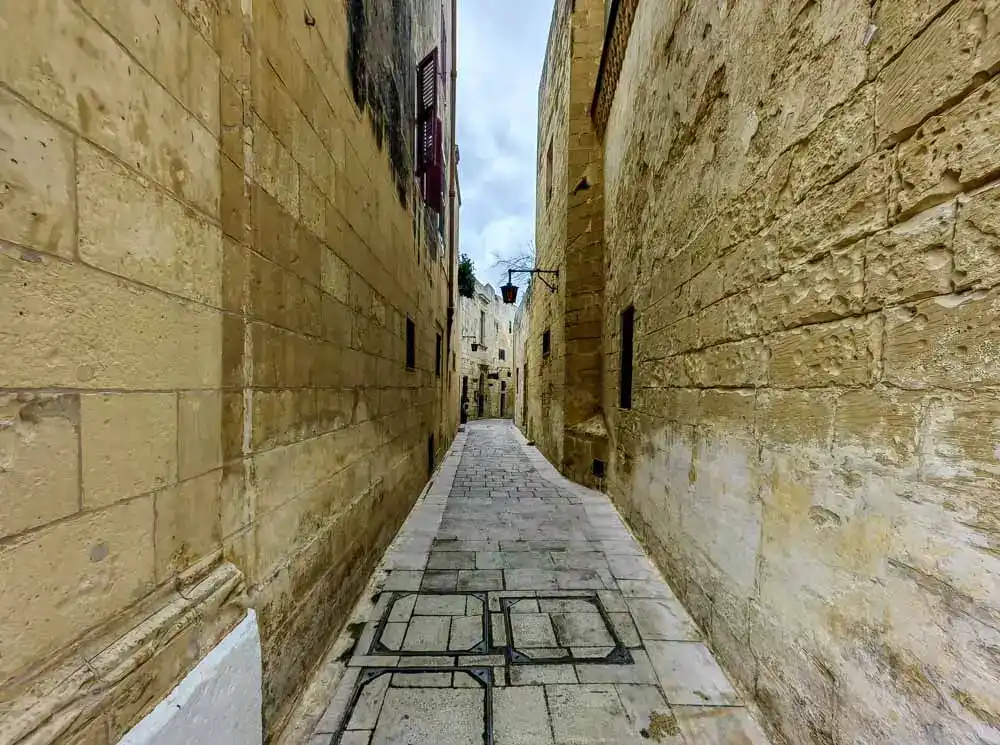 Cathedral and Catacombs of St. Paul
Church influences can be felt everywhere here. I counted several bell towers and churches. St Paul's Cathedral, dedicated to the patron saint of Malta, is probably the most important Baroque building on the island.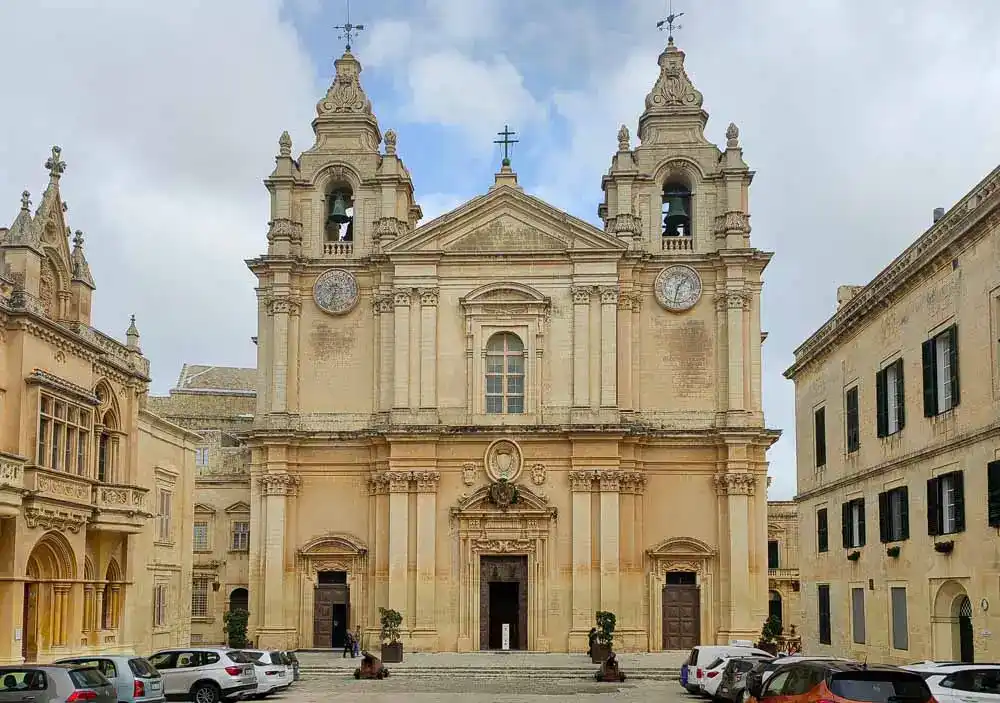 Cathedral was built in the 17th century. Just next to the citadel, you can also enter the catacombs from the 8th century. Although I had planned to put both those catacombs and the Roman dome, my feet refused. I didn't. Anyway, a must-see, and if you want to trade cathedrals and museums, be sure to set aside a whole day for Mdina.
Carmelite Priori
Mdina is also home to one of the most essential Carmelite churches in Maltese Baroque architecture. It was the first one in Malta, which Maltese built according to an elliptical plan.
Views of Malta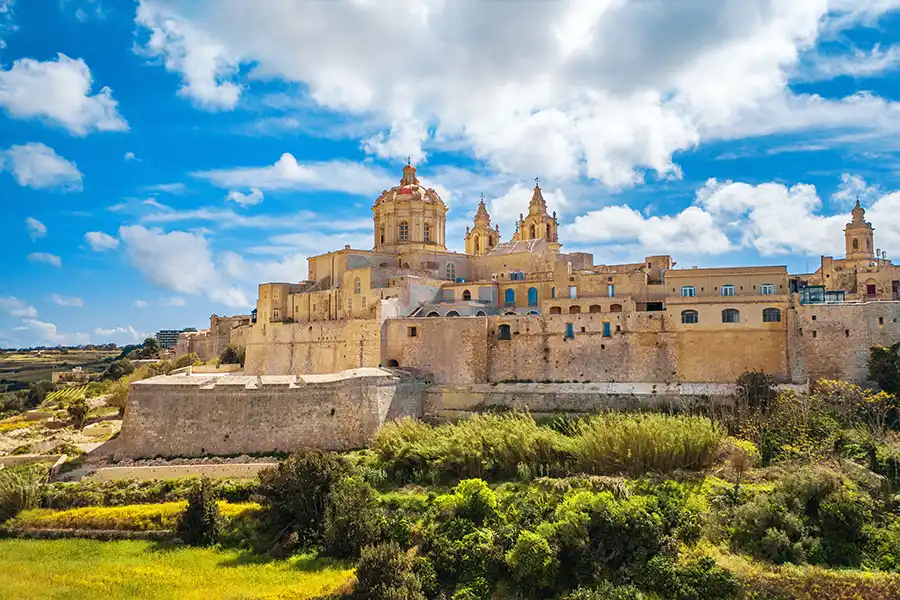 The views from the fortifications to all sides of the island caught my eye for two reasons. It was good to sit on them; the sun was shining, but it was windy. And that's how I discovered the most fantastic tea view terrace. Naturally, I had a beer.
Taste Antonin
"Here, you can buy the best Maltese wines." I can't resist a sign like that. Upon entering the store, I discovered that I was in a shop selling magnets, scarves and souvenirs, and they had wine in one of the baskets- a bottle for 5€. When I apprehensively grabbed it and asked the shop assistant if she was serious, she carefully said it was Malta's oldest brand of wine.
When I told her that I was an experienced winemaker, she gently said she would rather buy Antonin.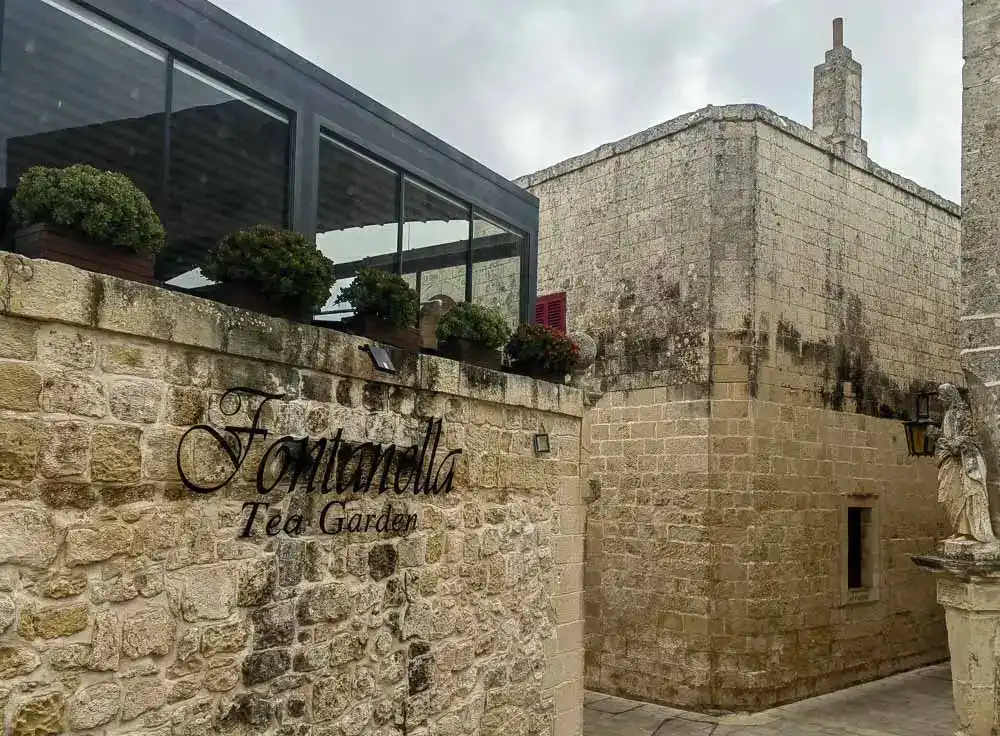 Marsovin Antonin
Well, Antonin wasn't 5€, but I haven't tasted any others since 🙂 Merlot, Cabernet Franc, Cabernet Sauvignon. A blend is hardly reminiscent of a great aged Bordeaux, not only in aroma but also in taste and price. I highly recommend it.
As if they asked one old man how it is: 'Well, nothing to brag about. I drink old wines, eat mouldy cheeses and drive a car without a roof."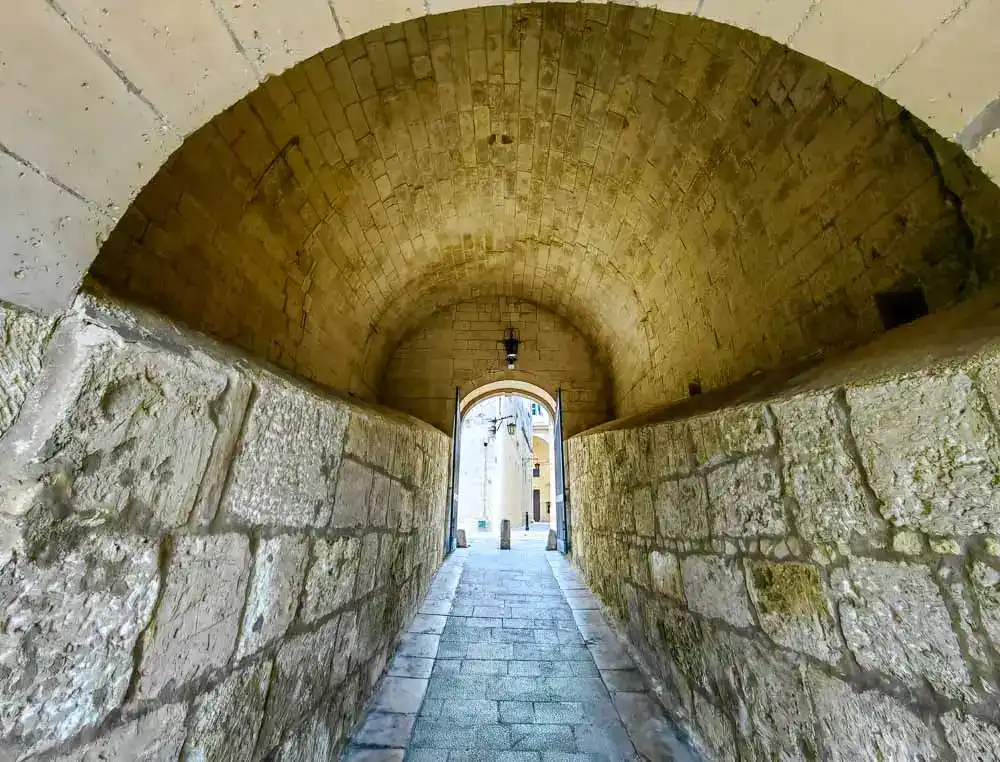 Mdina the silent city has special atmosphere. Valletta is waiting tomorrow.