We decided to go for a swim in the hot springs that are right in the ocean on Sunday. The last items on the agenda: the Ferraria Hot Spring and the José do Canto Gardens in Ponta Delgada
Ferraria Hot Spring
Yes, we are talking about Ferraria Hot Springs. These are natural thermal springs in the Atlantic Ocean in the western part of the island of São Miguel in the Azores.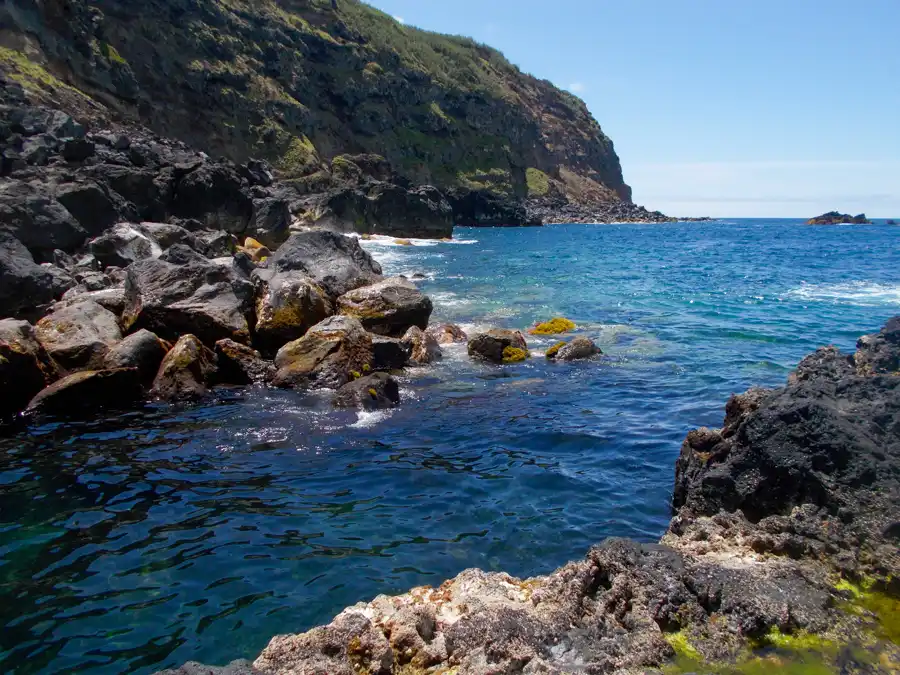 The thermal springs are located at the foot of a steep hill. They are natural, free and ready for you to jump right in. A small pool is built so you can easily step into the ocean's thermal springs.
We recommend using the app on your smartphone to discover when the springs are worth entering. During high tide, the bay is flooded, and you can't feel the heat of the thermal water. Several ropes are stretched across the bay to prevent the wave from sucking someone out into the open ocean and carrying them to the coast of the British Isles.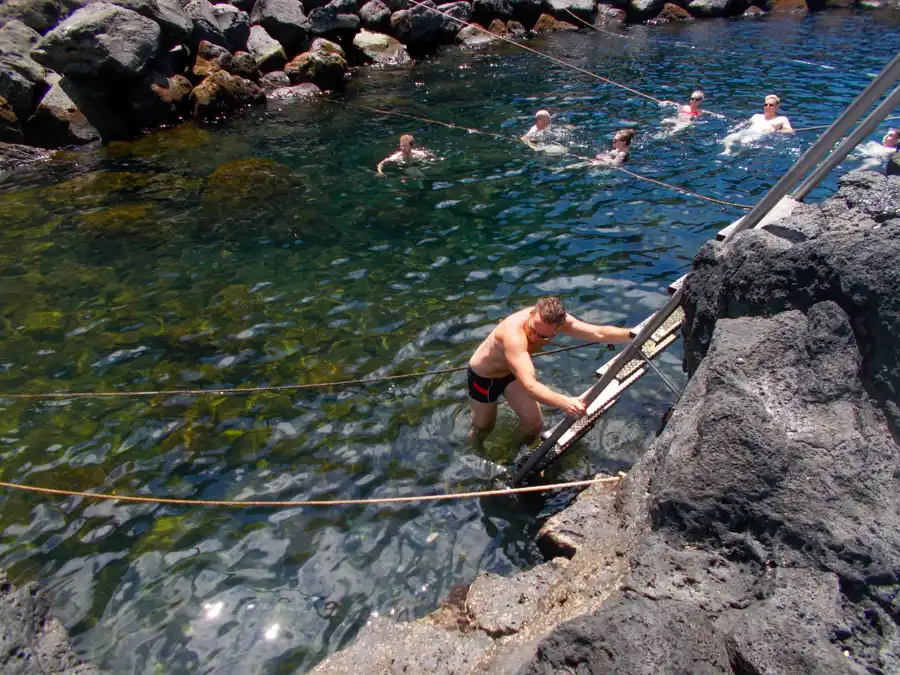 Hot source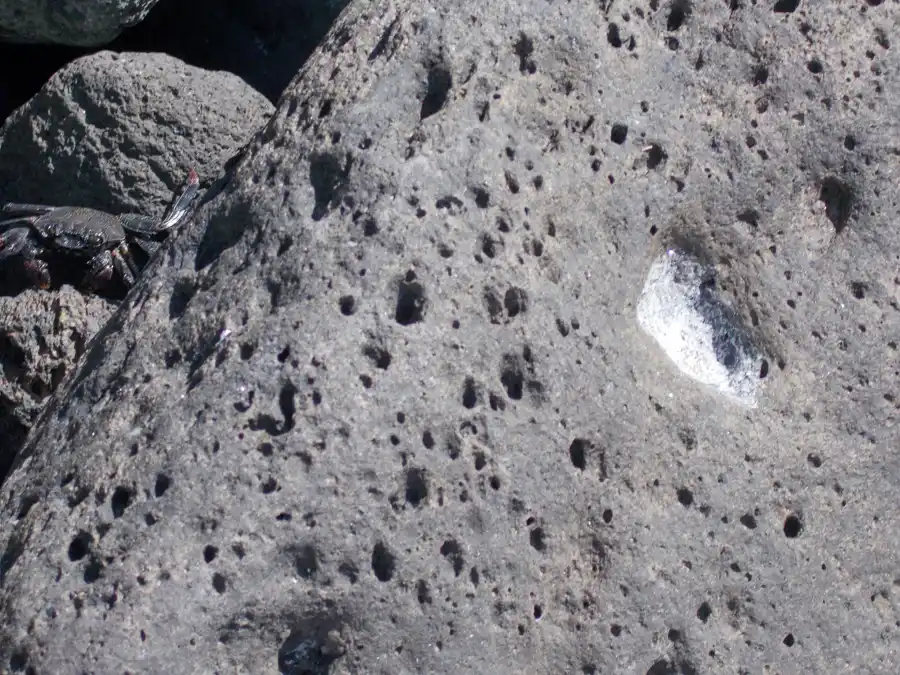 The spring has a scorching temperature of 61 degrees Celsius, but the ocean water cools it down to a pleasant 28. The lava rock along the shoreline and pool is rugged, so we recommend the right shoes. After a nap in the warm water, we enjoy a pleasant Sunday in the garden at the campsite, sunbathing with the other lizards that run around us.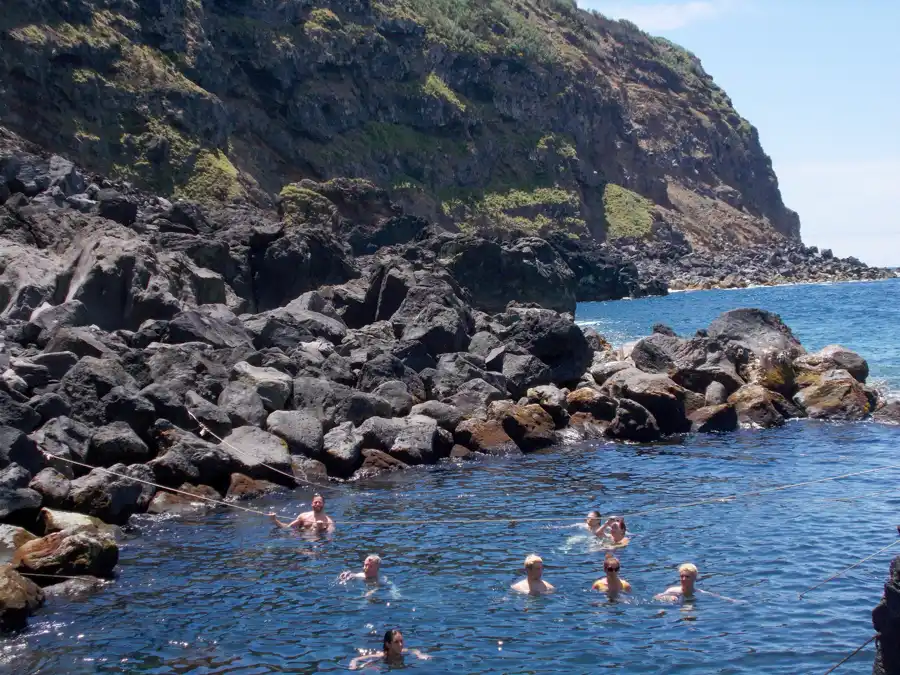 Leaving Azores
Ferraria Hot Spring and Jose do Canto Garden in Ponta Delgada rounded off our ten-day expedition around the Azores. We are looking forward to the next trip.