Yesterday we forgot to buy some tasty and healthy breakfast. We're eating instant porridge from a bag with no E-s, artificial colours, or preservatives, but unfortunately, no taste. Today's destination in Sao Miguel: the Chá Gorreana tea plantation and the Lomba del Rei trail.
Chá Gorreana Tea Plantation
Ajka and I are total tea drinkers, and we are looking forward to it. The Chá Gorreana Tea Plantation is managed by the Gorreana Tea Co., a family run business and Europe's oldest tea plantation, established in 1883.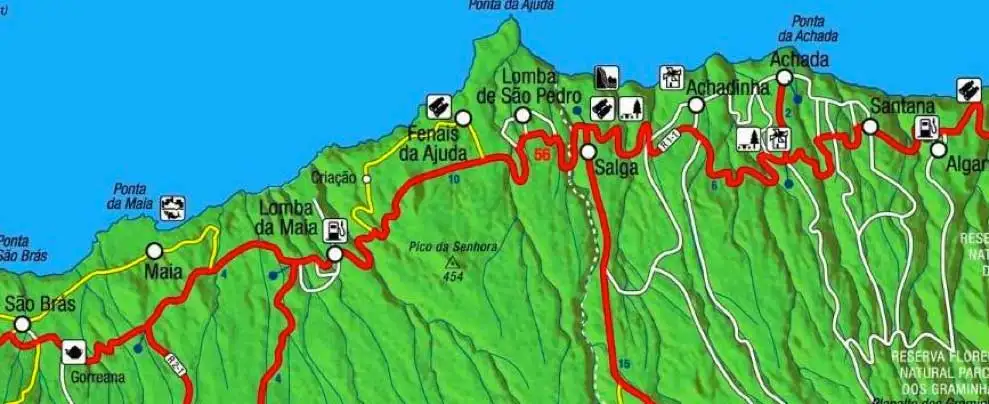 The history of tea
By the way, do you know how tea came to us? From China? Yes, but here's the thing. The first Europeans to know that something like tea even existed were the Portuguese, when they sailed to the East Indies. They were also the first Europeans to reach China and start importing tea to Europe.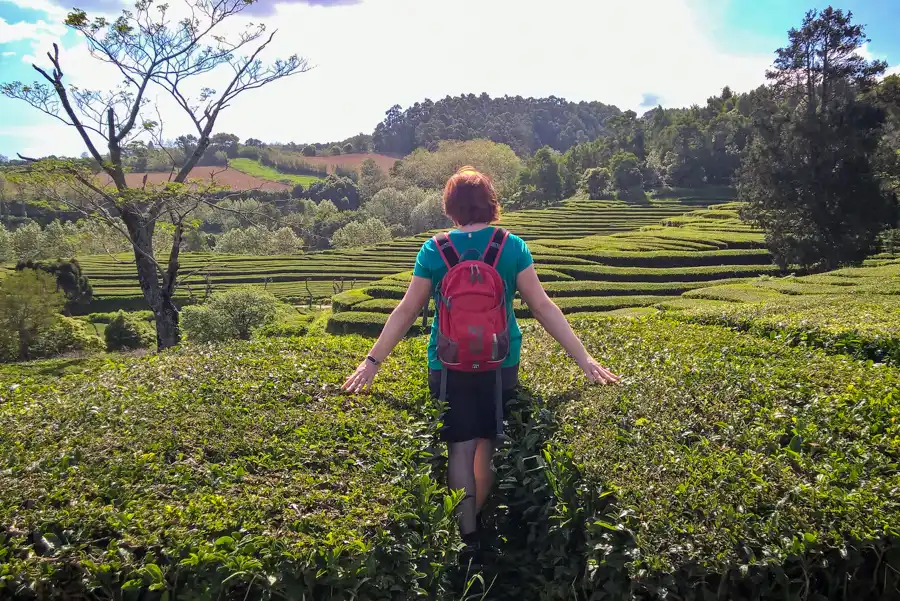 Initially it was used only for medicinal purposes and even for these only the nobility could afford it. Things changed when Princess Catherine of Braganza of Portugal married King Charles II of England in 1662. We don't know if she caught his eye or if it was because of the huge dowry (money, spices, Aztec treasures and the ports of Tangier and Bombay).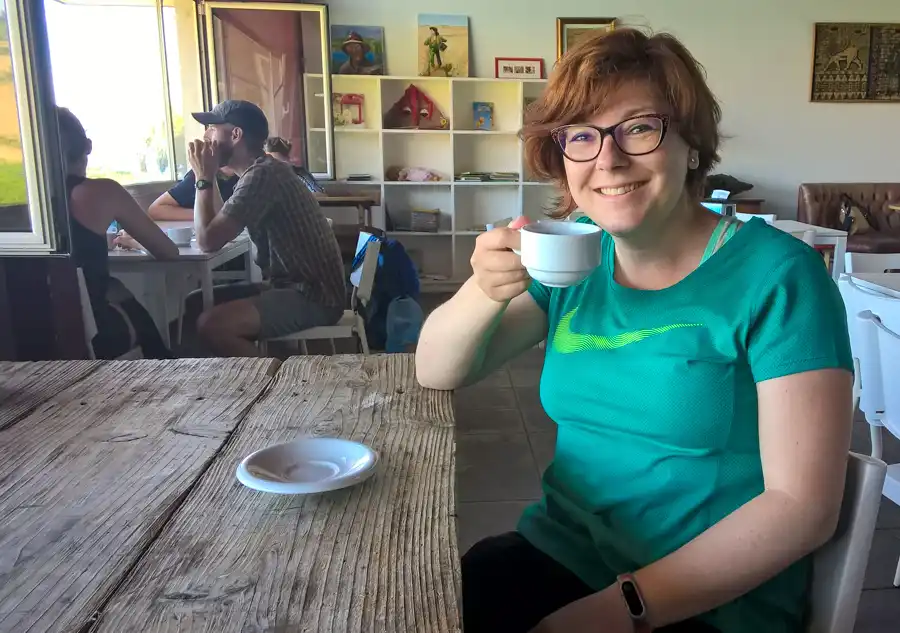 Anyway, the dowry included boxes of tea, and Catherine was heavily on it. She became famous in England, and along with her pale personality, she popularized tea drinking among the nobility for non-medical purposes. After this influencer and the opening of the England-Portugal-China trade routes, tea drinking became a fashion trend among the lower classes as well.
The arrival of tea in Eastern Europe is not so interesting. It was probably brought to Russia by some Mongolian on a donkey, and from there, it came to us. That is why we call tea what the Russians called 'chai'.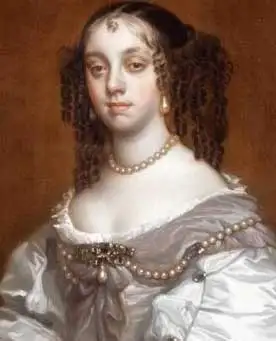 I digress. Gorreana tea is the oldest tea in Europe and currently, the only one grown here. This tea is internationally recognised as 'world class'.
Tea plantations
Chinese tea plantations are hundreds of miles away from industrial pollution in the lush emerald-green hills of an island in the Atlantic. Tea is grown here without using herbicides, pesticides, fungicides, dyes and preservatives.
Azores Tea drinking
Tea cultivation in the Azores has compensated for the decline in orange production. In 1874, Azores growers invited two Chinese experts to teach them how to grow and process tea. It is still processed today using 19th-century techniques. Today, the Chá Gorreana plantation covers 32 acres and produces about 33 tonnes of tea annually.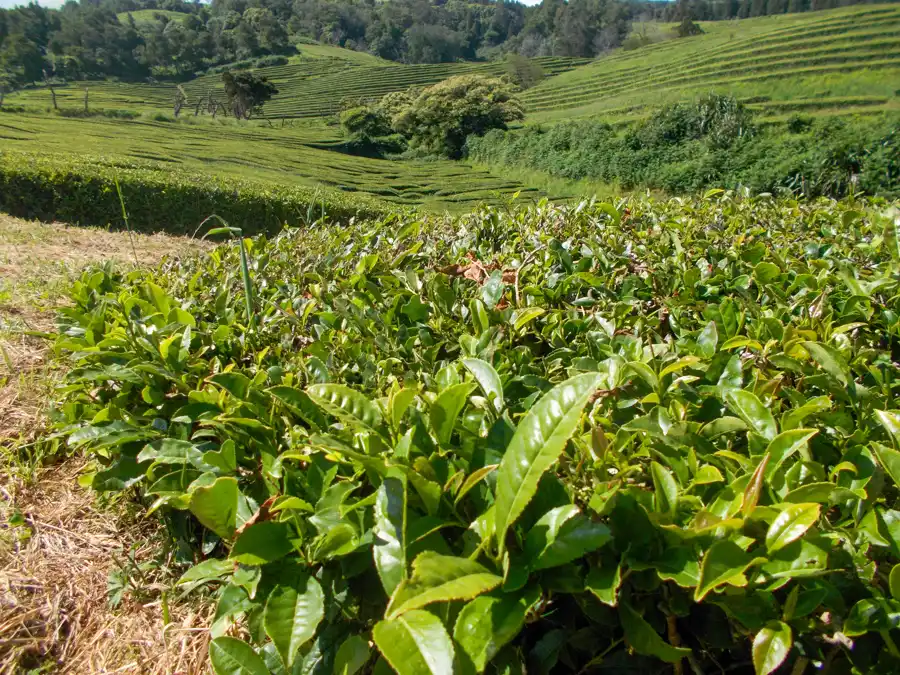 We enjoyed a pleasant trail in the hilly terrain running through this extensive plantation. In addition, there is a nice seating area, tea is complimentary, and we packed ourselves with souvenirs.
After Norway, where the cheapest souvenir or magnet sticker costs around 20 € and for a better one, they will ask for your kidney and left eye. It is very affordable here. As we passed by this plantation often on our trips, we always stopped here for, as we came to call it, "Azores Tea Drinking".