Azores
Not just a Predator. Cheap airline tickets also allow us to discover the Azores (Ilhas dos Açores). The Azores Islands are an overseas Portuguese autonomous archipelago located in the middle of the Atlantic Ocean, about 1,500 km from Lisbon and about 3,900 km from the east coast of North America.

Holidays in the Atlantic
The Azores are a significant tourist and recreational area of great transport importance (location on the road from Europe to America, three airports, cable station). The islands are of volcanic origin – with a part underwater, they are about 4,000 m high. The coastlines are steep. That is why whales can be seen near the islands. There are frequent earthquakes and many mineral springs. What to see at Islands: Nice gardens, hills, bananas, hiking trails around lakes Sete Cidades, Poco Azul, Lagoa das Furnas or thermal bath at Ferraria hot springs…  Choose.
Cheap flights from Vienna
The Azores are also served by regular and low-cost airlines from Vienna, and you can also find bargain tickets—the cheaper ones usually with a change in Lisbon.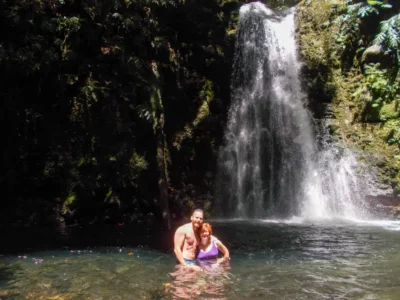 One of the more famous treks on the Azores islands. Hiking to Salto do Prego waterfall across Faial da Terra.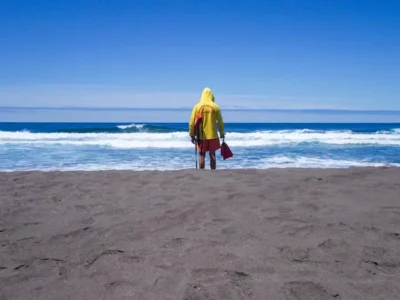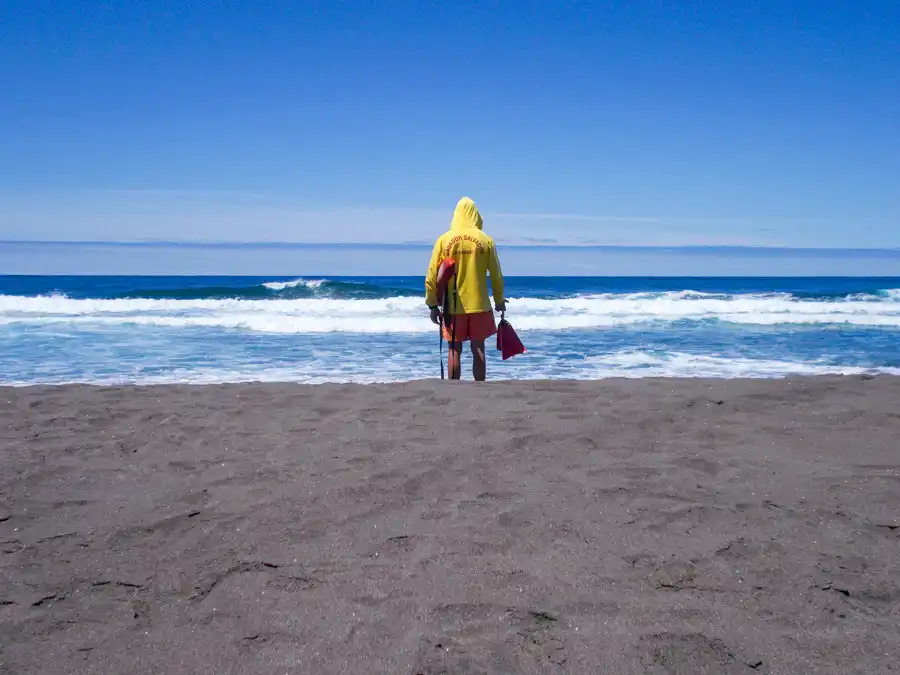 Lagoa do Fogo or the Lake of Fire. It is a crater lake in the stratovolcano massif. It is the highest lake on the island of São Miguel.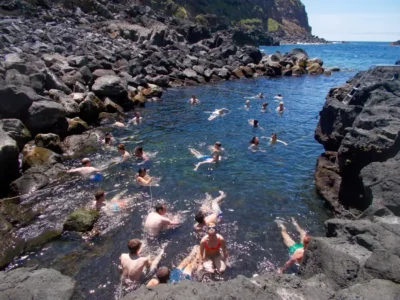 Ferraria Hot Spring and Jose do Conta Gardens in Ponta Delgada rounded off our ten day expedition around the Azores.