Or what didn't fit into our itinerary and should have. We offer you three hot tips for hikes from Sofia that you won't regret.
Saeva Dupka, Devetashka and Prohodna Cave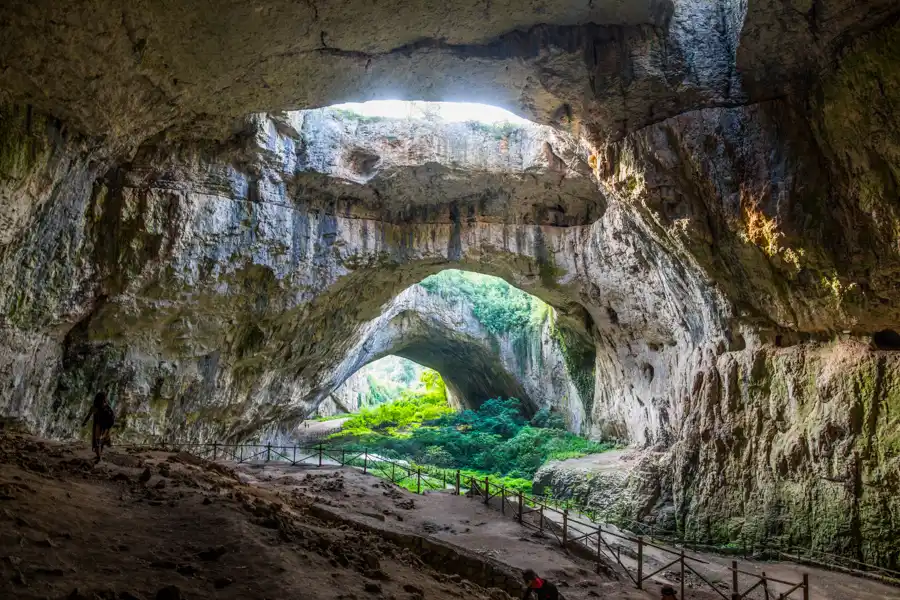 Number one in our picks is the three monumental caves of Bulgaria on one road towards Lovech and Yablanitsu to the east of Sofia. However, you can't do without a car or a tourist agency because of the long distances.
Devetashka Cave is a significant karst cave about 15 km northeast of Lovech, near the village of Devetaki on the east bank of the Osam River. Paleo people have inhabited the site for tens of thousands of years; today, it is home to nearly 30,000 bats.
Closer to Sofia, you will find the Prohodna Cave. It is located in the Iskar Gorge near the village of Karlukovo, also in the Lovech area. The cave is famous for the two eye holes in the ceiling, known as God's Eyes.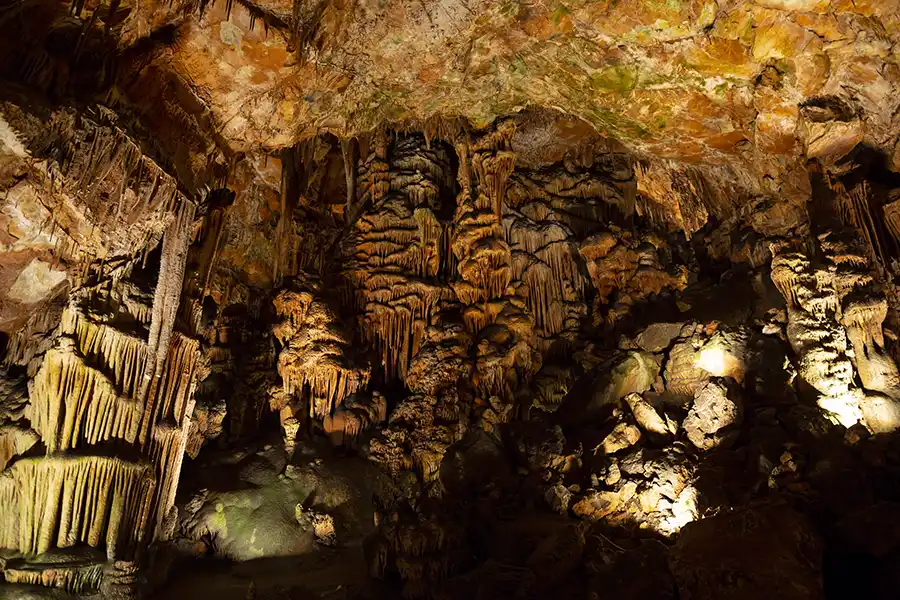 Saeva dupka is located near the village of Brestnitsa. The cave naturally formed 400 meters of passages and halls. Thanks to the excellent acoustic conditions, many performances of choral music have taken place in the cave. Bulgarians named the cave after two brothers, Seyu and Sae, who used it as a hiding place during the Ottoman occupation of Bulgaria. Recent excavations have shown that the cave has been inhabited since Roman times. Saeva Dupka is one of Bulgaria's 100 tourist sites.
Belogradchik Rocks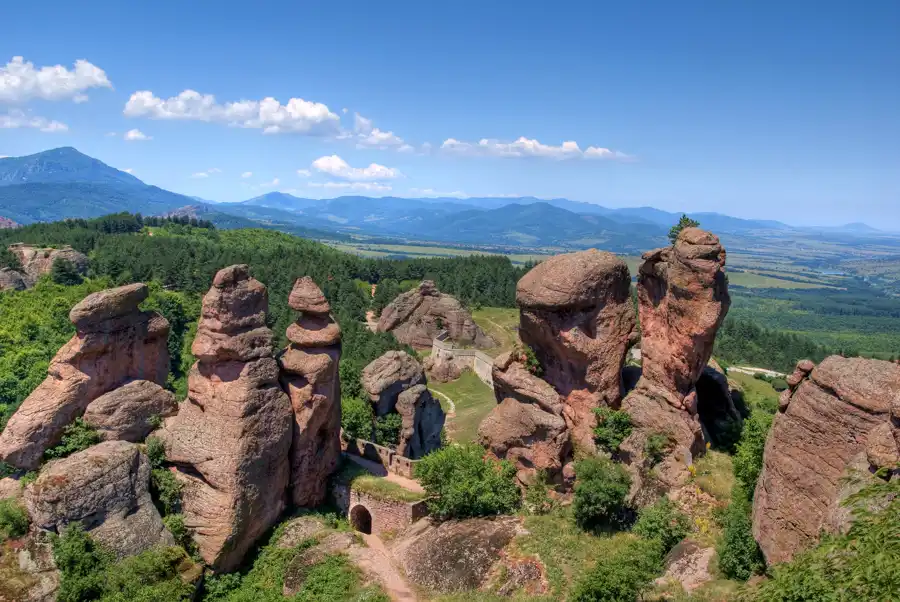 Belogradchik Fortress, also known as Kaleto (from Turkish kale), is an ancient fortress that is the gateway to the rocks. It is only 15 km from the Serbian border, but transport here is problematic. The fort is one of the best-preserved monuments in Bulgaria and, together with the sandstone cliffs, will amaze the eye of any photographer. There are several remarkable formations here: Adam and Eve, Mushroom, Schoolgirl, Bear, Dervish, Shepherd, Lion, Camel, Madonna, Rider, Monks, Goddess Bendida, Rebel Velko, and many other stone figures. The rock formations have been declared a natural monument by the Bulgarian government and are a significant tourist attraction in the region.
Plovdiv
The historic city of Plovdiv is just a short drive from Sofia. Few people suspect that Plovdiv is considered the sixth oldest city in the world. The site on which it lies has been inhabited since prehistoric times, as the remains of the Neolithic settlement have been found here, from which the Thracian civilisation later formed the foundations of Plovdiv, and through which the cultures of the Greeks, Celts, Romans, Huns and Turks passed over the following centuries. History is everywhere in the old town. The magnificent ancient amphitheatre still holds occasional performances today.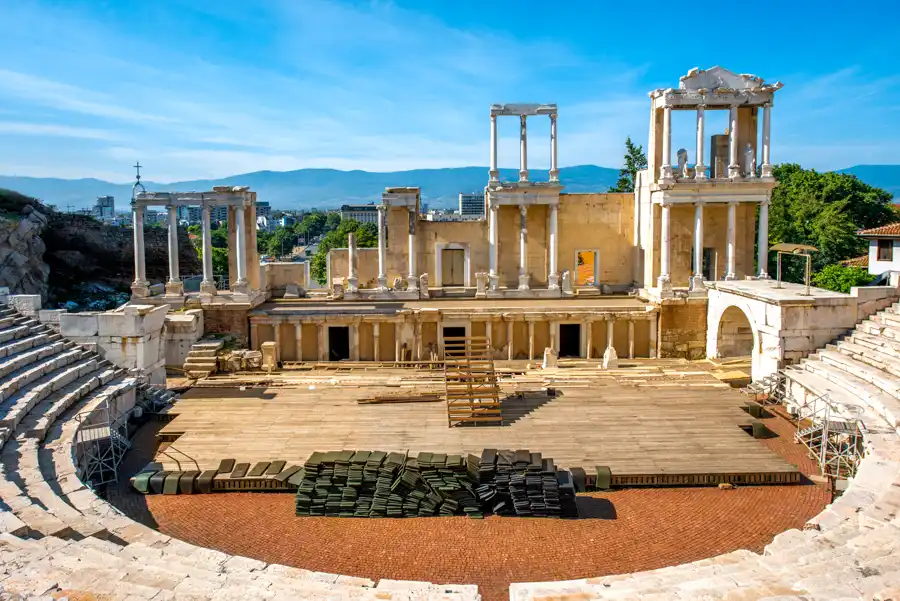 However, these Three hot tips for hikes from Sofia require a car or a travel agency. Getting around by public transport is very slow and unreliable.